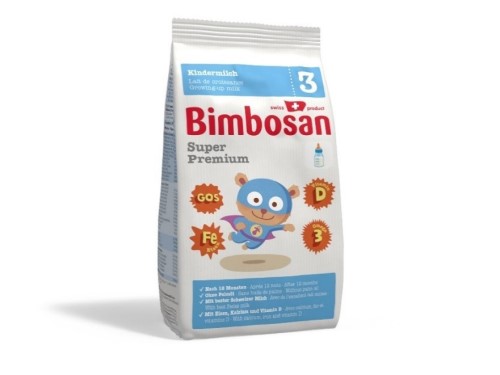 Flexible packaging company ProAmpac is producing its first ProActive renewable products for the baby food market with Bimbosan's newest premium baby formula, cereal supplements and paps.
The flat-bottom form fill sealed bag, which utilizes 65% bio-based resin in the sealant layer, results in the total package being comprised of over 40% bio-based material.
The cultivation of bio-resins utilizes carbon dioxide and released oxygen to give bioplastic a negative carbon footprint.
"By reformulating and optimizing the polyethylene sealant layer, we were able to reduce the weight of the final packaging by 10%," states Manuel Jaggi, product development and innovation manager for ProAmpac.
"Adding to the sustainable design of the package, it is foil-free while still offering excellent barrier to protect from light, moisture, oxygen and mineral oils that would alter or even rot the sensitive powder inside."