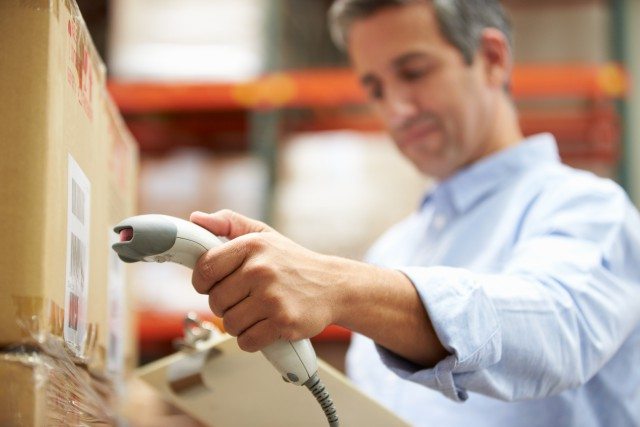 Palsgaard has acquired 90% of Turkish food ingredients distributor Teknaroma on February 5, 2020, with its previous owners retaining 10%.
The deal reinforces a long-standing relationship between the two parties, with Teknaroma having had exclusive distribution rights to Palsgaard products on the Turkish market since 1997.
Palsgaard will now look to build on its operations in Turkey and the surrounding markets, focusing on offering products supported by a local application center and the companies' technical expertise.
With the takeover, Cengiz Altop, Teknaroma's managing partner, becomes MD of Palsgaard Teknaroma.
Palsgaard plans to expand Teknaroma's existing application facilities in Turkey.
The facilities will cover chocolate as well as other categories, including bakery and dairy.