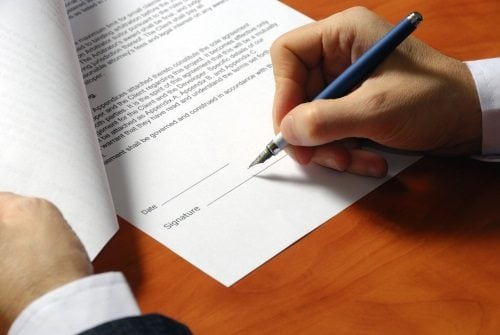 Tate & Lyle has entered into a partnership where it will invest in Zymtronix's enzyme immobilization platform that will enable the US-based company to drastically scale up its production.
Zymtronix's enzyme immobilization platform helps to transform ingredient manufacturing by improving the productivity of biocatalysis.
This is achieved through the immobilization of enzymes onto magnetic metamaterials to increase the efficiency and sustainability of enzyme-based industrial processes.
The technology, originating from Cornell University, US, has broad applications in the food and beverage, flavour and fragrances, pharmaceutical, chemical and agricultural industries.
Zymtronix is initially working with Tate & Lyle to improve the use of enzymes in the production of certain ingredients and improve cost efficiency.
The two companies were brought together at Rabobank's TERRA Accelerator 2019 in San Francisco, US.
As part of the partnership, the retired Chief Technology Officer of Tate & Lyle, Michael Harrison, will join the board of Zymtronix, aiding the company with his wealth of experience within the food and beverage ingredients market.