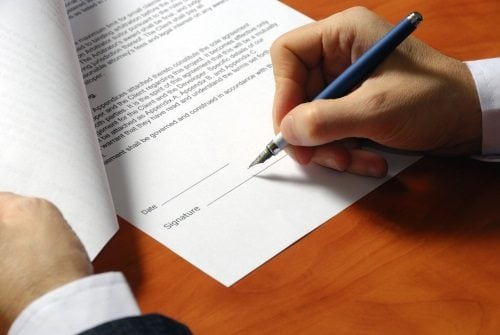 Known as Bosch Packaging Technology until late 2019, the former Bosch division is now part of Syntegon Technology's business on intelligent and sustainable technologies for the pharmaceutical and food industries.
Syntegon Technology employs 6,100 people at more than 30 locations worldwide.
It posted €1.3 billion (US$1.44 billion) in sales in 2019.
Bosch disclosed its plans to sell the packaging machinery division to a newly incorporated entity managed by CVC Capital Partners in July 2019.
The transaction was completed according to plan, with the company gaining full independence at the turn of the year.
The new owner, CVC, aims to vigorously develop the company as a whole and expand intra-group synergies.
Syntegon Technology aims to set new priorities for services.
One goal is to reduce response times to customer enquiries; another is to further increase the availability of service technicians.
Syntegon Technology is also investing in a customer and technology center at its Waiblingen headquarters in Germany.
It is also pursuing two approaches to produce sustainable packaging – one is to use mono materials rather than conventional multilayer films, and the other is to use paper packaging as an alternative to plastic.
The company has also significantly reduced its machines' energy consumption.