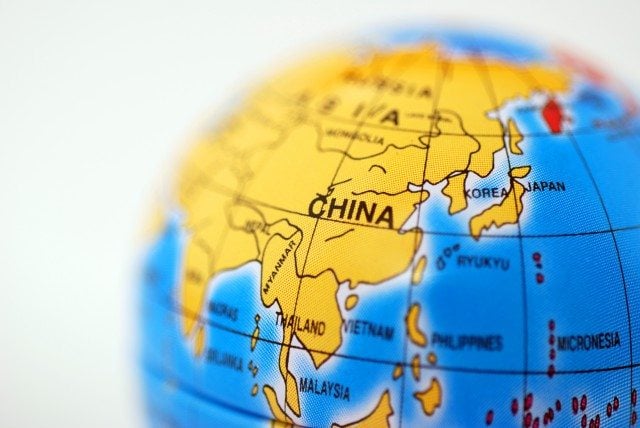 Australian milk powder brand Oz Farm plans to enhance its presence across China in 2020 by launching new product packaging targeting consumers, hosting unique Oz Farm Magic World-themed events, engaging with consumers both online and offline, and sponsoring mother-child themed TV and media programs.
The brand took part in the 19th CBME China, a leading event in the child, baby and maternity products industry, and the 2nd China International Import Expo held in Shanghai, helping introduce it to the Chinese market.
It made its foray into the country in 2019.
With these plans for 2020, the brand will also cooperate with the Ausnutria U-Foundation and the Hunan Charity Federation to donate products to disadvantaged areas across China's Hunan province.
Australian-produced milk powder is growing in popularity among global consumers, especially in China.
According to statistics concerning China's imports and exports of dairy products from January to September 2019, China imported 9,500 tons of milk powder from Australia, accounting for 3.7% of the total and representing a year-on-year increase of 12.9%.
In 2017 and 2018, dairy products organization Ausnutria acquired ADP and Oz Farm and integrated the two firms into its existing infrastructure in Australia as a part of its global development strategy.
Oz Farm has been developing its presence in the milk powder industry in Australia and is the only nutrition brand designated by the Royal Children's Hospital Foundation.
The dairy maker has also established a close cooperation with Monash University.
It has since produced a lineup of infant formulas, functional milk powders and milk powders for pregnant mothers, including protein hydrolyzed and low GI formulas.
Several of its products have received national awards from the Dairy Industry Association of Australia, thanks to breakthroughs in its production processes and nutritional formulas.