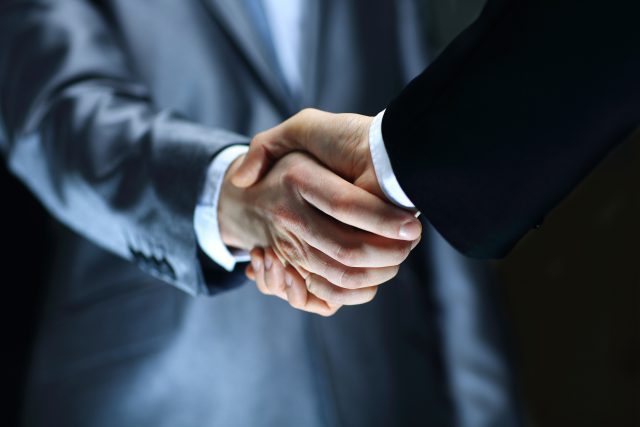 Alfa Laval has received an order to supply complete process lines to an edible oil processing plant in the Middle East.
The order is worth about SEK 60 million (US$63.98 million) and is booked in the Food Systems unit of the Food & Water Division.
Deliveries are scheduled for 2020.
The order comprises complete process lines for processing and refining edible oil – and includes equipment such as high-speed separators, mixers and different types of heat exchangers.