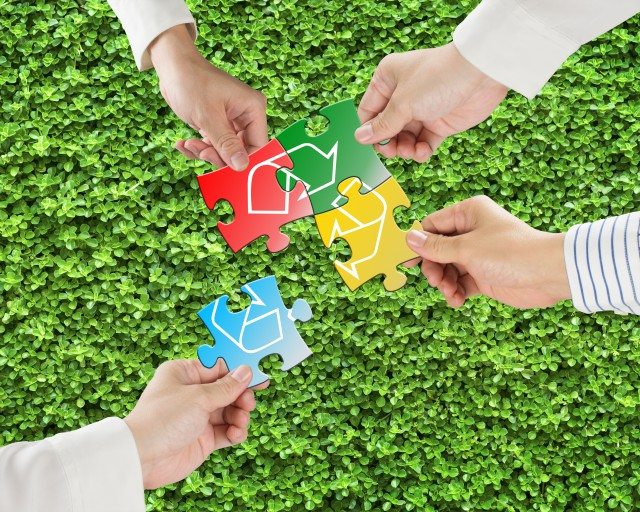 Used PET bottles and other plastic waste can serve the packaging sector and other industries as a valuable resource.
It's only that – currently, at least – this resource is still lying fallow in many areas.
In order to bring about a lasting change here, Krones and Stadler Anlagenbau have partnered to offer companies solutions in the field of sorting and recycling technology as complete single-sourced turnkey factories.
They will also jointly develop new solutions, processes and technologies themed around the sorting and treatment of waste.
By synergising the two companies' specialist expertise and technologies, Krones and Stadler expect to generate significant impetus for recycling technology and the associated closed-cycle economy.
"We want to supply our clients with the very best quality in terms of material available in the sector," explains Willi Stadler, MD of Stadler Anlagenbau.
Headquartered in Altshausen, Germany, Stadler Anlagenbau employs about 450 people, and has sold more than 350 turnkey plants and 2,000 individual components worldwide.
The technologies, developed in-house, can be used for sorting a highly disparate spectrum of materials – including plastic waste, paper and cardboard, plus domestic rubbish and commercial waste.
Krones has more than 100 subsidiaries and branch operations with 16,500 employees.
The group provides a client with all the kit he needs for his production operation: starting with individual machines, plus digitalisation solutions, all the way through to turnkey beverage and recycling factories.