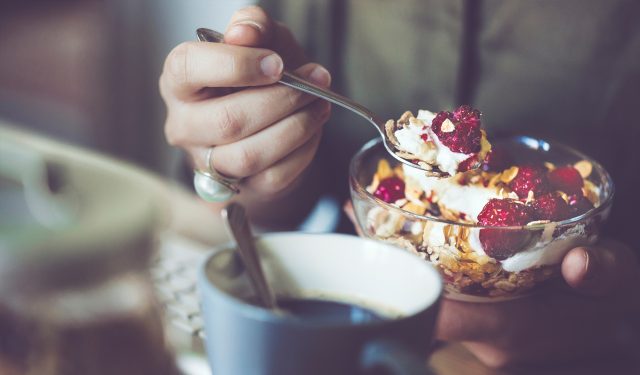 Over half of all US consumers now buy yogurt as part of their typical grocery basket, according to a new report from Innova Market Insights, but their habits appear to be evolving.
Convenience themes are becoming increasingly important, for example, with 17% of consumers naming this as a significant choice factor in 2018, which is more than twice as many as in the previous year.
This can be explained by a shift in eating occasions, as evidenced by recent data.
Breakfast is still the number one occasion for yogurt consumption, but it has lost ground over the past few years.
Now, more consumers are turning to yogurt as a convenient snack, while dinner is a growing niche.
"These shifts highlight the importance of ongoing innovation in this marketplace," said Lu Ann Williams, director of innovation.
"Convenient formats are now important for many consumers, while the rise of dinner usage suggests interest in more indulgent, dessert style yogurts."
The percentage of consumers who cite health as a significant choice factor has dropped in recent years, but most yogurts now occupy at least some kind of health platform so healthiness is increasingly accepted as standard.
In 2018, 64% of all new yogurts made digestive or gut health claims, while 58% were low in fat, for example.
There is evolution here too though, with a growing focus on sugar reduction in recent years: low sugar and no added sugar claims increased their share of yogurt launches from 3% in 2014 to 21% in 2018.