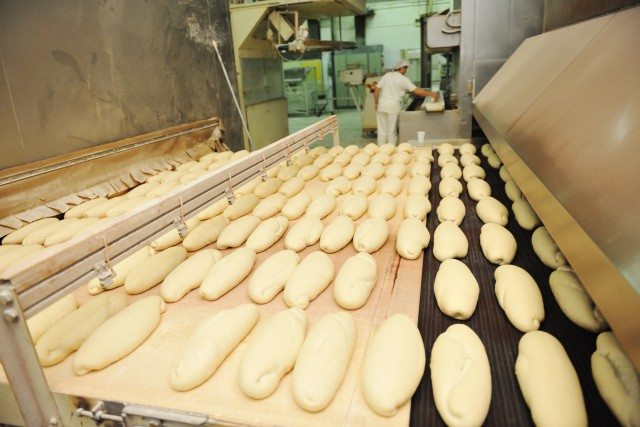 A Linx 8900 Continuous Ink Jet (CIJ) printer is delivering improved all-round coding quality to French confectionery manufacturer Gida Confectionery.
The company – which uses the Linx 8900 to print up to three lines, including 'Use before' dates, on all its confectionery products – originally approached Linx France in search of a more reliable coder after experiencing technical difficulties with its previous solution.
"Gida's system was causing them some problems, and after meeting with the company, we quickly identified the Linx 8900 as the perfect solution," explains Christophe Calet, technical sales manager at Linx France.
"As they needed to find a solution quickly, we also lent them a machine while they were waiting for the one they had ordered."
The contactless marking of CIJ is a major benefit for Gida, allowing the company to print easily onto a variety of differently shaped metal and plastic boxes and cartons – and in whichever direction is most convenient.
In addition, the Linx 8900's high-resolution, color touchscreen provides Gida with a simple and accessible user interface, meaning it can to store multiple line settings for fast and easy setup, while its self-cleaning printhead and IP55 stainless steel enclosure further facilitate reliable running.