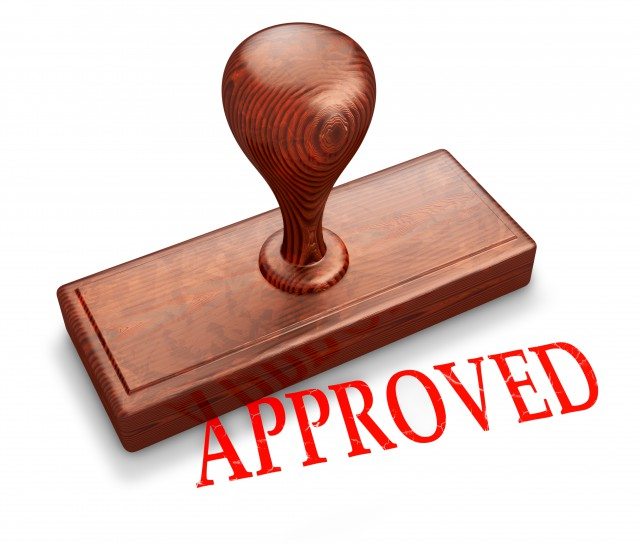 The Chinese government has given Valio an export permit to ship its powdered infant formulas, manufactured at the Lapinlahti plant, and ready-to-feed liquid infant formula, made at the Turenki plant, to China.
Valio has exported milk powders and demineralized Valio Demi whey powders for industrial use in China since the 1990s.
Finnish milk powders have been used, among other things, as ingredients for local baby food.
In 2017, Valio started to also export consumer-packaged milk powder to China.
Valio has invested in producing high-quality powders and infant formulas for several decades.
In 2014, a new powder plant was opened at Lapinlahti, meeting the most stringent of quality criteria.
In the 2010s, China has been revamping its food legislation and permit procedures for imported food products.
Many Valio production plants have already received approvals to manufacture milk powder, cheese and butter for the Chinese market.