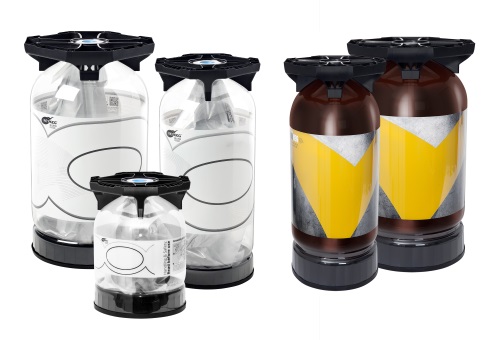 Lightweight Containers, the producer of KeyKeg and UniKeg, is expanding with several new production lines in Europe.
The production line in Seaham, UK, is already fully operational and the next production line will be located in Guadalajara, Spain, which will start production in May 2019.
The production capacity of the new line enables Lightweight Containers to meet growing demand in that region, while "keeping stock as close to our customers as possible", says CEO Anita Veenendaal.
The factories are fitted with blowmolding technology and machinery, as well as the latest automation and robotics technologies.