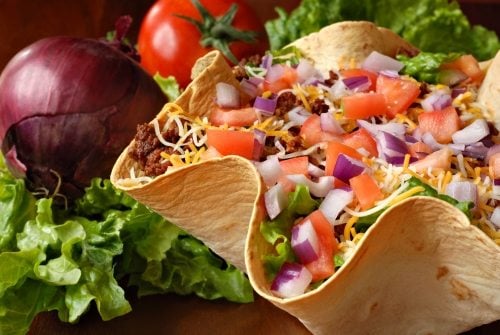 When meal kit subscription services came on the scene a few years back, they stirred up a lot of buzz and consumers gave them a try, according to The NPD Group.
However, retention rates were low.
Although a subscription-based meal kit delivery service does not appeal to a broad segment of the population, the company found the meal kit concept does and with increased availability of the kits at grocery stores, online, and in restaurants, a greater number of consumers are using meal kits.
"The meal kit market has been quickly evolving to adapt to consumer interests and needs," says food industry analyst Darren Seifer.
"What started off as nearly exclusively online and subscription-based, kits now offered in-store and on-demand online have increased the availability of meal kits to a broader population, and home delivery meal kit services have changed to meet consumer demand for more flexibility."
When fresh meal delivery kits, with brand names like Blue Apron, HelloFresh, and Home Chef, first hit the market, they represented innovative new ways of bringing fresh foods to consumers with the convenience of home delivery.
Adoption of meal kit delivery services is still slowly growing, especially in urban areas where a trip to the grocery store is more challenging, but not with those who need to make last minute meal decisions, finds NPD's recent report, What's Next for Meal Kits?
By 4:30 p.m. on a typical day most US consumers have not decided on their dinner meal yet, as in-store kits have filled the need.
NPD reports that 59% of recent meal kit users are giving in-store kits a try, and 57% of in-store meal kit purchases are made on impulse.
"Clearly meal kits are a meeting the consumer's need for convenience, fresh, and as a meal solution, which bodes well for the future of meal kits," says Seifer.
"For food and beverage marketers, it's a matter of getting your products in the meal kit box, for retailers it may be partnering with a food company or meal kit service, and for foodservice operators it's about allocating space and integrating kits into your grab-and-go offering."
"The point is that meal kits provide the opportunity to become a meal solutions provider."