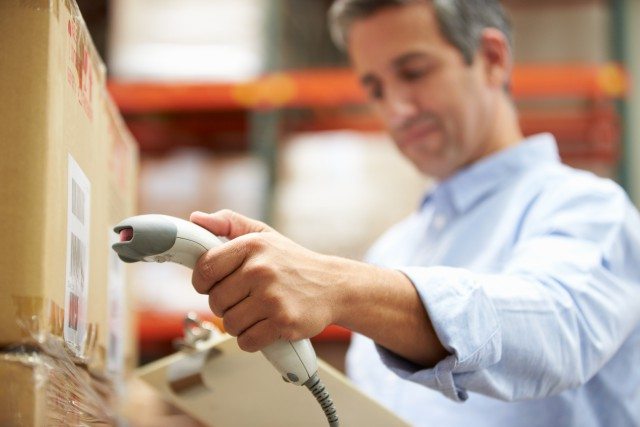 Blendhub and Ambrosus are working to implement a cloud-based track-and-trace system for transparency along the supply chain of powder-based foods.
For the partnership, Blendhub will offer a platform for localisation of sourcing and production, global certification of ingredients, a worldwide community of food specialists, and blending quality control through proprietary technology.
Blendhub provides its customers with #CloudBlending, the first decentralized platform for the production of powder-based food.
The platform enables food brands to source and produce locally while maintaining their intellectual property and benefiting from the highest quality assurance and control.
It empowers food brands to innovate and enter new markets while minimizing costs, based on a simple pay-per-use model.
Meanwhile, Ambrosus will bring sensor technology, connectivity and data exchange via Internet of Things and proprietary apps that allow tracking and tracing from the raw material provider down to the final customer, ensuring that the products preserve their properties and integrity all the way.
By applying blockchain technology on ingredients, raw materials and end products from primary source to destination, Ambrosus enables Blendhub to track each one for time, temperature, logistical and materials stamping, offering additional proof of quality throughout the entire process.