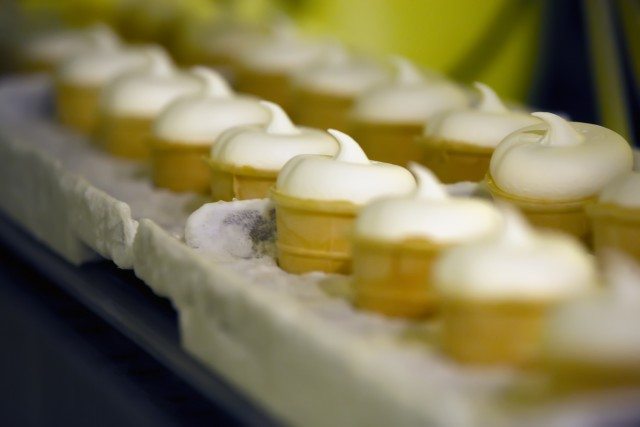 CP Kelco releases the Genu Explorer Pectin ND-200, a label-friendly food ingredient solution designed for neutral pH dairy desserts.
The gelling agent is for formulators seeking consumer-friendly ingredients for indulgent dairy desserts, such as panna cotta and crème desserts.
Derived from citrus fruit, this solution delivers an indulgent creamy, full-bodied, mouthfeel similar to carrageenan in crème desserts and to gelatin in panna cotta.
The Genu Explorer Pectin products are extracted from citrus fruit peels, utilizing CP Kelco's proprietary technology.
The result is a reliable and easy-to-handle solution that does not require pre-hydration.
It resists syneresis while delivering excellent mouthfeel and creaminess as well as the ability to form gels in hot and cold filled desserts with the same traditional process.
"The citrus peel raw material utilized does not go to waste and instead later becomes animal feed or serves as biofuel," said Chloé des Courtis, senior regional marketing manager – EMEA.