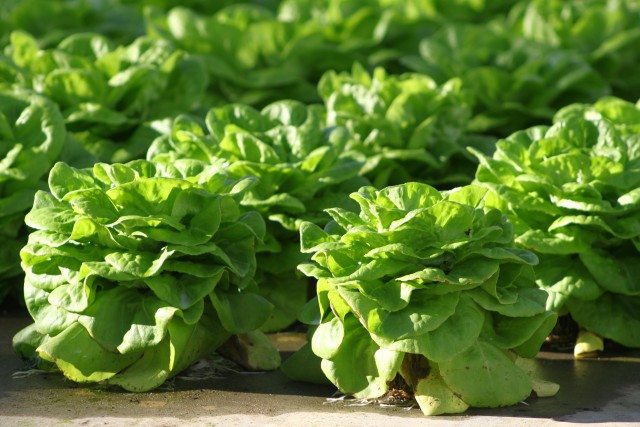 Flensted Food Group, a Denmark-based provider of deli salad products, has installed eight MasoSine Certa pumps from Watson-Marlow Fluid Technology Group to help pump ingredients such as coleslaw, chicken, mayonnaise, chickpeas, mustard spread and barbecue sauces.
The pumps can cope with varying viscosities up to eight million centipoise.
Meanwhile, the single rotor design of MasoSine pumps maintains constant volumetric displacement throughout the pumping cycle, providing a smooth and consistent flow profile without the pulsation spikes associated with rotary pumps.
Sine pumps also offer advantages over many other types of positive displacement pumps, such as piston pumps, which are prone to damaging solids, while AODD (air operated double diaphragm) pumps have a pumping action that frequently 'splits' bases such as mayonnaise.
The low shear and gentle action of a MasoSine Pump helps to preserve and maintain the integrity of solids such as diced vegetables, fruit, nuts, coleslaw and eggs, as well as bases like mayonnaise and dressings.
The Certa pumps also brought the company up to 50% less energy consumption for the same flow in comparison with other pump types, and superior suction that cavitation is eliminated.
Offering EHEDG Type EL Class I as well as EHEDG Type EL Aseptic Class I and 3A certification, the pumps provide full clean-in-place capability while reducing chemical and water use.