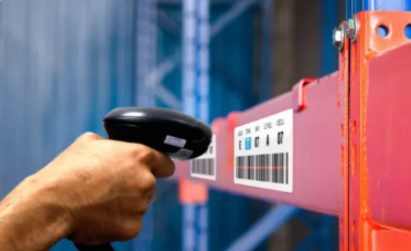 Avery Products Corporation introduces Surface Safe ID Labels, which are industrial-strength printable labels are engineered to stick strong but remove cleanly, with no scraping, from metal, glass, plastic, fiberglass, polyethylene and polypropylene.
The labels are made of a durable polyester material that provides superior barcode scanning, even from a distance.
They are water, chemical, abrasion and tear resistant.
The labels are recommended for indoor use, and they can be used on a variety of surfaces in warehouses, offices factories, hospitality venues and tough environments.
The removable surface safe adhesive sticks and stays put yet removes cleanly without damage or residue, for up to three years when used as recommended.
They are great for metal racks, shelving, cabinets and popular brands of plastic storage totes and bins.
Manufacturers can create custom identification labels or barcode labels using the free Avery Design and Print software available online.