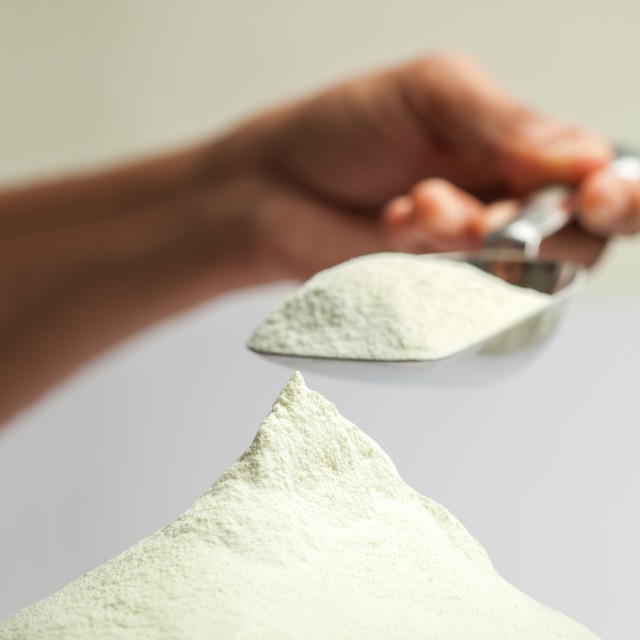 Arla Foods is building an innovation centre in Nr. Vium, Denmark for scientists and innovators to discover and deliver new ways of using milk and whey for the world's growing population.
This €36.3 million (US$42.3 million) investment follows the opening of the Arla Innovation Centre (AIC) in Skejby, Denmark in 2017.
The innovation centre, which is expected to open in 2021, will be part of Arla Foods Ingredients (AFI), the Arla subsidiary that has transformed whey from what was once considered a waste product to premium, high quality ingredients used for infant nutrition, clinical nutrition, sports nutrition, health foods and other foods and beverage products.
The new centre will be located near to Arla Foods Ingredients' largest production site, Danmark Protein, creating a unique environment for process development and pilot production.
At the centre, scientists, technicians and innovators will cover all aspects of research and development within whey and milk – from advanced separation technologies to isolate specific components of the whey or milk, to heat treatment and pasteurization technology to improve functionality and shelf-life.
Currently, about 70 scientists, technicians and engineers are working with innovation in AFI.