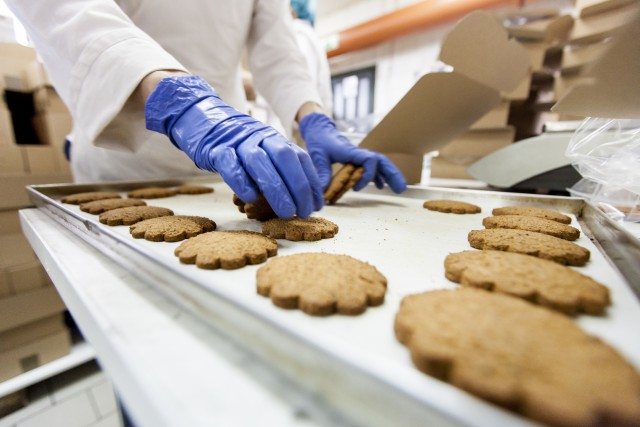 Consumers are still largely unaware of acrylamide – but those who do know something about acrylamide, know enough to be concerned, according to a DSM Global Insights Series report.
The survey, conducted amongst consumers in France, Germany, the UK and the US, shows that once knowledgeable about acrylamide, consumers expect food manufacturers to find solutions.
It found 70% of consumers who are aware of acrylamide are concerned about the potential health effects.
Acrylamide is a suspected carcinogen that forms in foods with reducing sugar that are processed at a high temperature, such as cookies or tortilla chips.
Many food manufacturers have already taken significant steps to reduce acrylamide levels in their products, but recent regulatory changes and increasing public awareness about acrylamide is prompting even further action.
"While acrylamide is still relatively 'under the radar' for many consumers, the topic is quickly gaining attention through major media outlets in the US and Europe," says Fokke van den Berg, business director for baking.
"Our research shows that once consumers are informed about acrylamide, they want manufacturers – more than regulators – to take action to reduce acrylamide levels."
According to DSM's survey, a high 54% of people in Germany are aware of acrylamide, but that number dips to an average of just 12% in France, the UK, and the US.
Most of these informed consumers (64%) have decided to take action to reduce their acrylamide consumption, such as by adjusting their cooking behavior.
About half of those surveyed believe the responsibility for acrylamide levels in the products they buy sits with food manufacturers, and just 28% believe regulators should take responsibility.