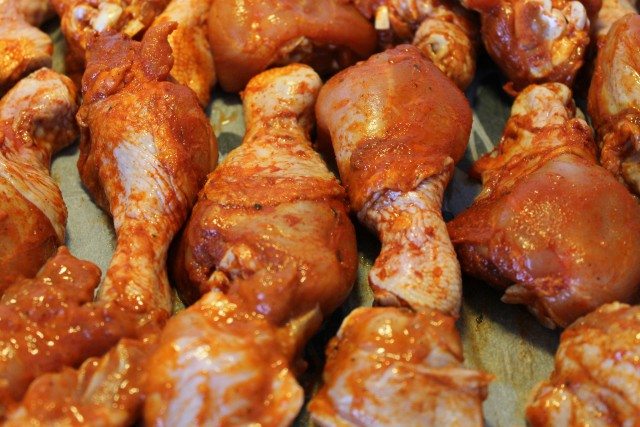 Tyson Foods has selected the FoodLogiQ Connect's Manage + Monitor product for global supply chain visibility, streamlined supplier management, and quality issue tracking and reporting.
Tyson Foods' food safety team recently joined a number of well-known food industry leaders as a participant in FoodLogiQ lab's new blockchain pilot.
Meanwhile, the Tyson Ventures team, the venture capital arm of Tyson Foods, is one of the investors to FoodLogiQ during its B round of investment.
Both teams were impressed by the FoodLogiQ product and its focus on mapping the world's food supply chain.
Tyson Foods will utilize the FoodLogiQ Connect platform to:
– Centralize supplier documentation to meet Tyson's corporate quality standards and to facilitate new product evaluations.
– Track and report on quality issues across their supply chain and address those issues with suppliers directly to drive product quality.
– Leverage data-driven reporting to help make informed decisions about food quality issues, supplier performance and expiring documents.