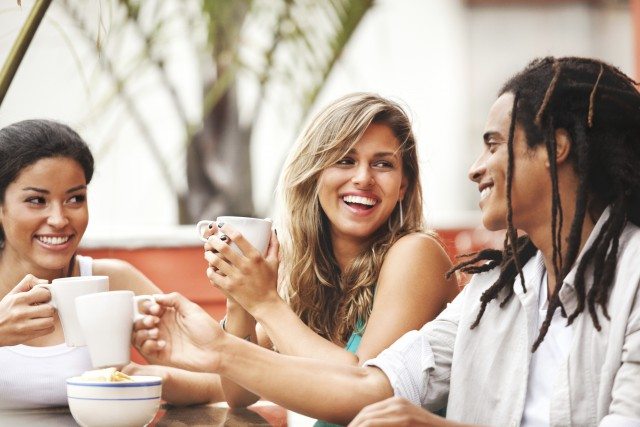 Germany has retained its crown as the country with the highest percentage of global vegan food and drink launches, accounting for 15% of global vegan introductions between July 2017 and June 2018, according to Mintel's research.
Globally, it states 5% of all food and drink products launched between July 2017 and June 2018 were vegan, while 11% were vegetarian.
While the number of vegetarian launches has been relatively stable over the past few years, vegan launches more than doubled in the past five years, growing by 175% from July 2013 to June 2018.
In Germany, vegan claims are almost twice as frequent as vegetarian ones: 14% of all food and drink launches appearing on the market between July 2017 and June 2018 carried vegan claims, while only 8% featured vegetarian claims.
Featuring on just 4% of food and drink launches five years ago, vegan claims in Germany have grown exponentially between July 2013 to June 2018, more than tripling (240%) during this time period.
"In recent years, consumers around the world have increased their intake of plant-based foods and Germany is no exception," says Katya Witham, global food and drink analyst.
"Our research shows that stricter plant-based diets like veganism are still niche, while a much higher percentage of consumers are embracing 'flexitarianism'."
"The majority of consumers are not giving up meat; they are making room for more vegan products as part of 'flexitarian' dieting, opening opportunities for plant-based food and drink innovation," she adds.
"Moreover, the rapid growth of vegan products in Germany also reflects the rise of ethical consumerism, especially among younger consumers."
About 20% of 16-24-year-old Germans had purchased meat alternatives in the three months before taking part in Mintel's survey in 2017, and 50% of all German consumers believe that plant proteins are just as nutritious as animal proteins.
About 17% think that plant protein tastes better than animal protein.
"The appeal of products without animal-derived ingredients has extended far beyond the limited pool of steadfast vegans and vegetarians, carving a place within overall healthy and varied diets," says Witham.
"Food and drink manufacturers would do well to incorporate vegan claims into wider health and ethical-related product positioning, serving the purpose of providing transparency, and communicating product suitability to the widest range of consumers."