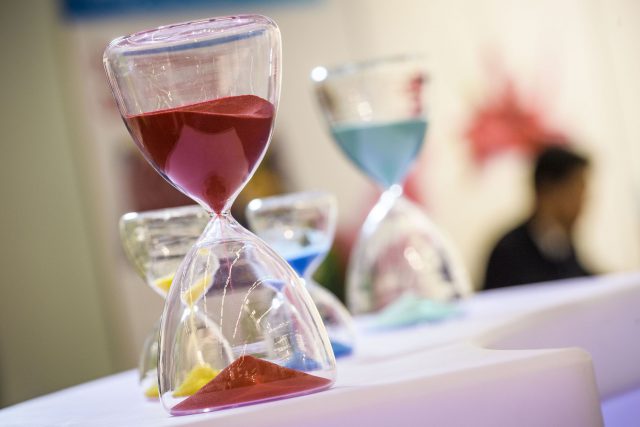 As part of Hi Europe & Ni 2018, trade show organizer UBM will showcase some of the most promising startups involved in the F&B industry.
Applications for the Startup Innovation Challenge are now being accepted and the most promising concepts will be presented live to a professional audience on the first day of the event.
Three winners will receive extensive coaching from recognized industry experts.
Startups often exemplify creative pioneers and outstanding innovations, but young companies sometimes lack the budget and support to make an impact on the market.
The inaugural Startup Innovation Challenge in 2016 offered founders or small new enterprises the opportunity to reach a broad specialist audience and receive valuable advice.
In the 2018 edition, nominees will present their idea or innovation to a jury of experts on 26 November and at Hi Europe & Ni's Industry Insights Theatre in Frankfurt, Germany.
The show is expected to attract 10,000 visitors and more than 500 exhibitors from November 27 to 29, 2018.
All shortlisted startups will have access to a Startup Lounge, situated in the heart of the exhibition, for the duration of Hi Europe & Ni 2018.
Interested startups must enter one of the following categories before September 21, 2018:
– Most Innovative Healthy Food or Beverage Ingredient
– Most Innovative Plant-Based Finished Product
– Most Innovative Technology or Service Supporting F&B.
Three winners will get individual advice from one of the jury members.
In addition, the successful nominees can choose from various special prizes — from a fully equipped stand at Hi Europe 2018 or Fi Europe 2019 to a marketing campaign within the Ingredients Network or access to the Conciergerie innovation platform from Presans to intensive consultation at Wageningen University & Research.
To apply, companies should be less than five years old and have a solid business plan.
The submission must focus on an exceptional new product or service that promotes health and, ideally, already exists as a prototype or service model.