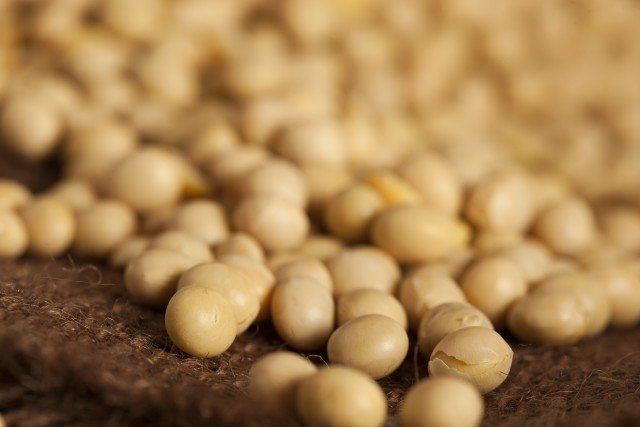 ADM and Russia-based Aston Foods and Food Ingredients have launched their 50-50 joint venture to provide sweeteners and starches to customers in Russia.
Aston has activities in farming, oilseeds crushing, edible oils and grain origination, in addition to its sweeteners and starches business unit.
Meanwhile, ADM has had operations in Russia since 1980.
With the joint venture, ADM and Aston will partner to own and operate Aston subsidiary AKP, which includes a corn wet mill in Ibred, as well as a sales office in Moscow.
"We're pleased to continue diversification with the expansion of our sweeteners and starches capabilities into Russia," said Pierre Duprat, president, Europe, Middle East and Africa.
From June 29, 2018, the joint venture will operate under the name AKP and will be managed as a standalone entity.
Its board will be made up of equal representation from the two parent companies.
ADM and Aston's other businesses in Russia will remain separate.
Soy joint venture
In Egypt, ADM and Cargill have launched joint venture, SoyVen, to provide soybean meal and oil for customers locally.
SoyVen owns and operates the National Vegetable Oil Company soy crush facility in Borg Al-Arab, along with related commercial and functional activities, including a separate Switzerland-based entity supplying soybeans to the Egypt crush plant.
The plant's daily crush capacity has been doubled to 6,000 mt in order to meet increasing Egyptian demand for higher-protein soybean meal and for oil, reducing the need for imports.
The independent entity will be headed by CEO Ahmet Ertürk, who previously held global management positions in Cargill's malt and grains and oilseeds businesses.
"The demand for high-quality soybean meal and for oil from both the food manufacturing and animal feed sectors continues to rise and I'm confident customers will turn to SoyVen as the premier provider in Egypt," said Ertürk.
The joint venture consists of ADM and Cargill each holding a 50% interest, with the management team reporting to a board of directors appointed by the two parent companies.
The joint venture's assets do not include Cargill's grain business and port terminal in Dekheila, or the ADM-Medsofts joint venture at the Port of Alexandria.
Each company will continue its separate business activities in the country and region.
SoyVen will have offices and operations in Cairo and Borg Al-Arab in Egypt, as well as offices in Rolle, Switzerland.