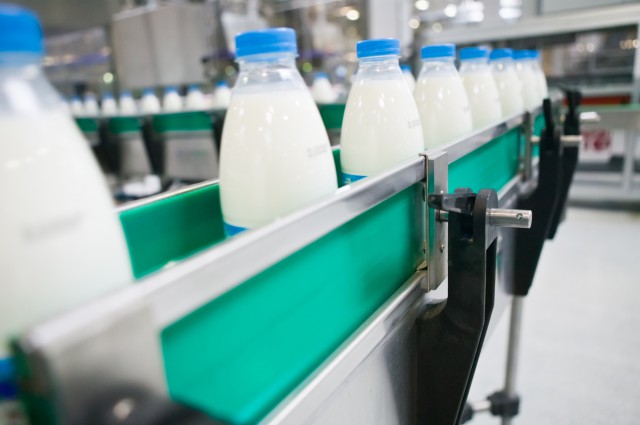 Consumers in a study did not view milk an essential daily source of nutrition, and their ingrained attitudes, misperceptions and behaviors are noted to prevent regular consumption, according to FrieslandCampina.
Participants cited milk's perceived contribution to weight gain, gastrointestinal side effects and taste as barriers.
These disadvantages are, however, unfounded and not scientifically proven.
There is also a prevalent ignorance of milk's benefits beyond calcium.
Existing literature from Singapore's National Health Survey also found that 50% of adult Singaporeans do not consume any milk.
Led by Dr Kalpana Bhaskaran, domain lead for Applied Nutrition & Glycemic Index at Temasek Polytechnic, the study drew on published research and findings from focus group discussions conducted in 2017 among participants aged 18 to 65 years old.
The milk consumption trends study is published in SciFed Food and Dairy Technology Journal.
"It is interesting to note that while there is an increasing demand for milk and dairy in Singapore, the increase in milk consumption is not specific to adults," said Bhaskaran.
"With a growing ageing population, it is important to educate and inform people of milk's benefits to general health and prevention of diseases such as osteoporosis."