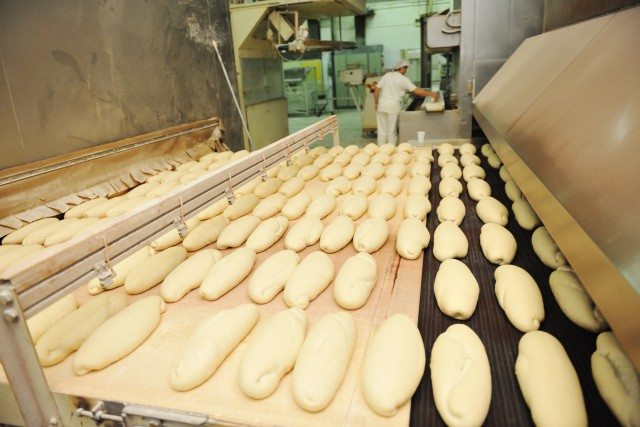 Corbion releases the Pristine Organic 522 that brings organic, non-genetically modified organism (non-GMO) baked goods closer to matching the sensory attributes of their conventional counterparts.
The company's most advanced organic dough improver to date is the latest addition to the Pristine range of clean-label dough conditioners can be used in both organic and non-GMO formulations, and consistently outperforms competing products, delivering better machinability and oven spring, increased volume and, in some cases, reduced mix time.
Bread with Pristine Organic 522 consistently tested better at six days and 14 days compared to the control (bread made with competing products) in terms of the three key attributes of crumb texture: firmness, resilience and adhesiveness.
It also scored higher than the control in all categories of sensory testing, including freshness, taste, softness, texture and moistness, and was preferred 3-to-1 over the control.
The new dough improver was used in conjunction with Corbion's Ultra Fresh Classic 110 blend of freshness enzymes to extend shelf life.