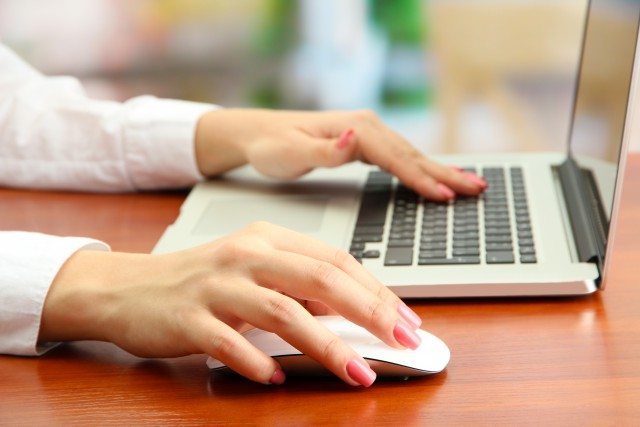 Fonterra partners with Southeast Asian e-commerce company Lazada to offer its dairy products to the latter's online consumers.
Products such as Anmum, Fernleaf and Anchor will be made available through Lazada to 560 million consumers in six countries – Indonesia, Malaysia, the Philippines, Singapore, Thailand and Vietnam.
The collaboration includes an agreement for Lazada to be the exclusive distributor of Anchor Full Cream Milk Powder in Indonesia, marking Anchor milk's debut in the market.
The partnership involves leveraging analytics to better understand consumer insights, test out markets and products most suited for the online environment, and drive new innovations in marketing.