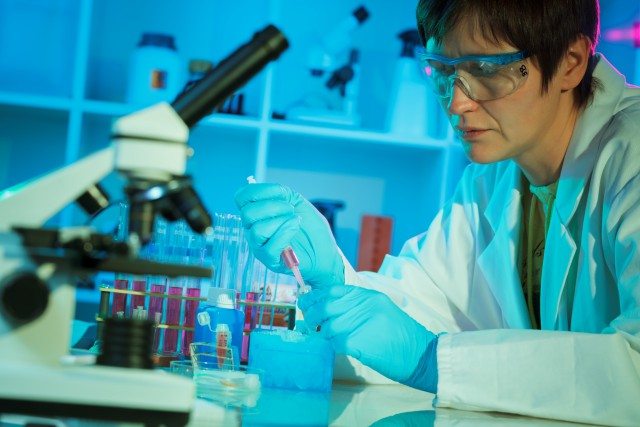 Three months after its formation, the DuPont Nutrition & Health Microbiome Venture has forged a relationship with contract research organization, the Center of Food and Fermentation Technologies (TFTAK) in Tallinn, Estonia, to focus on developing cultivation and bioprocess capabilities for 'next-generation' probiotics.
In November 2017, DuPont Nutrition & Health (DuPont) announced the creation of its Microbiome Venture to spearhead development of new microbiome science-based solutions. Since then, the Microbiome Venture has already taken significant steps in contributing to DuPont's business growth strategy.
The research and development partnership with TFTAK focuses on cultivation and bioprocess development for 'next-generation' probiotics.
The term 'next generation', as defined in this partnership, refers to commensal microbes naturally resident in the gastrointestinal tract and demonstrated to be associated with health and wellness.
Such microbes typically have fastidious growth requirements, which must be mastered in order to be able to produce them at scale.