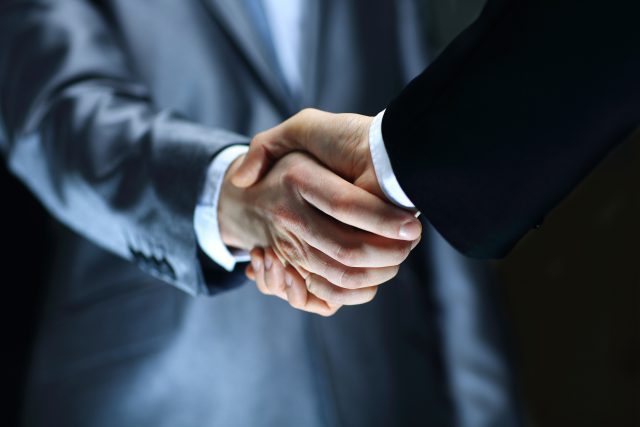 Mauser USA has bought the manufacturing assets of MaschioPack North America of Atlanta, US.
This acquisition helps Mauser to expand its North American intermediate bulk container (IBC) footprint, as well as supply additional manufacturing support for its reconditioning affiliate, National Container Group.
The company will continue to supply former MaschioPack customers from the Atlanta location while investing in the facility to align it with other product offerings.