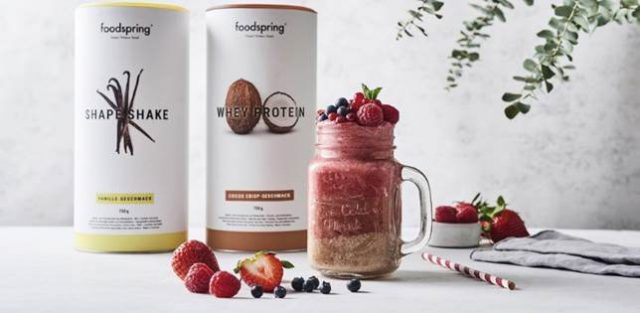 Fonterra Ventures has teamed up with German active nutrition start-up foodspring through an investment in its parent company, Goodminton AG.
The new partnership will enable Fonterra to tap into the rapidly growing active nutrition consumer segment, which is valued at US$200 billion globally, and forecast to expand significantly in the years to come.
"The strategic partnership with foodspring will accelerate our progress in the category by giving us direct access to a new consumer segment," says Judith Swales, Fonterra's COO, velocity and innovation.
"This investment is a first for Fonterra and supports our strategy to grow in high value categories."
Founded by Philipp Schrempp and Tobias Schüle, foodspring is a high growth, active nutrition Berlin based start-up.
From whey protein shakes to organic superfoods, the company's brand and product portfolio is spread across the healthy eating, weight management and muscle-building categories targeting the consumer's mind, body and soul.
Their products are sold online across Europe and Asia.
Germany-based Goodminton AG, is a venture capital-backed holding company that specializes in sports and lifestyle nutrition brands, operating primarily through one of its group companies, foodspring.