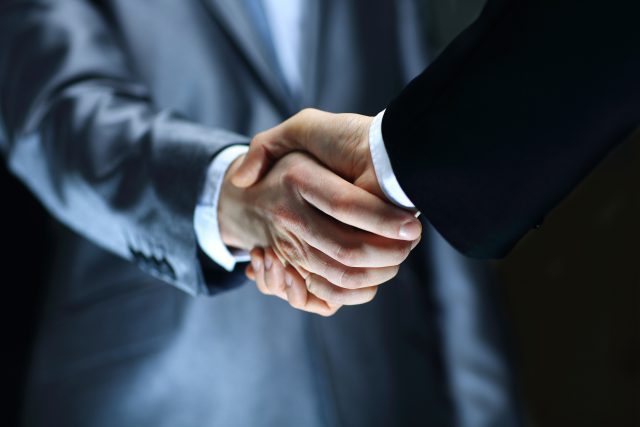 ADM and Cargill will launch a joint venture to provide soybean meal and oil for customers in Egypt.
The joint venture would own and operate the National Vegetable Oil Company soy crush facility in Borg Al-Arab along with related commercial and functional activities, including a separate Switzerland-based merchandising operation that would supply soybeans to the crush plant.
Cargill is currently expanding the plant from 3,000 mt to 6,000 mt of daily crush capacity.
The plant will be able to produce higher-protein soybean meal while reducing the need for soybean meal imports into Egypt.
The joint venture will be managed as a standalone entity consisting of equal ownership by ADM and Cargill, with a management team reporting to a board of directors appointed by the two parent companies.
The joint venture's assets will not include Cargill's grain business and port terminal in Dekheila, or the ADM-Medsofts joint venture at the Port of Alexandria. Each company will continue its separate business activities in the country and region.
The deal, which is not yet complete, is subject to regulatory review.
The companies hope to formally launch the joint venture in mid-2018.