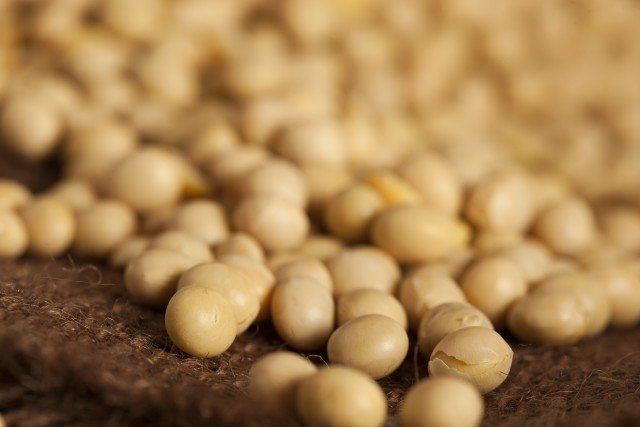 Taste is the top reason why 52% of US adult survey respondents eat plant-based proteins, outranking concerns over diet (10%), animal protection (11%), the environment (13%t) and even health (39%), according to Mintel.
The survey was conducted on 1,876 US internet users aged 18 years and above who eat plant-based proteins.
In addition, 46% of US consumers agree that plant-based proteins are better for you than animal-based options.
Besides taste, perceived health benefits are on consumers' minds, as 46% of respondents agree that plant-based proteins are better for you than animal-based options, and 76% say plant-based foods are healthy.
Whether a desire to avoid processed foods (39%), manage weight (31%) or promote muscle growth (16%), many plant-based protein consumers are motivated by maintaining or improving their health and well-being.
When it comes to making decisions in the grocery aisle, taste (65%) is the driving factor for those who eat plant-based proteins, followed by health-centric attributes.
These consumers are more likely to seek plant-based protein products with no artificial ingredients (41%), that are high in protein (35%) and fiber (28%), and those that are non-GMO (28%).
Non-GMO claims in particular are driving innovation in the category, as US launches of foods and beverages with plant-based proteins with a non-GMO claim grew from 3.8% in 2012 to 19.6% in 2017, according to Mintel Global New Products Database (GNPD).
While healthy and functional attributes are of interest to consumers, 46% of respondents said they trust the functional claims made by plant-based foods.
Some 71% of them agree that brands should provide more information about product/ingredient origin on packaging.
"Busy consumers look for shortcuts for how to live well, and labels offer a quick and easy understanding about what a product contains and how it has been treated," said Billy Roberts, senior food and drink analyst.
"In order to appeal to consumers, brands should offer a tasty product offering boasting no artificial ingredients, protein content, non-GMO, and fiber content and be sure to highlight these features on-pack."
While plant-based proteins consumers are most likely to say they eat plant-based proteins in prepared meals (66%), traditionally animal-based products, such as meat (51%), cheese (45%) and milk (41%), are also popular plant-based options.
This is especially true for consumers aged 18-34 as they are the most likely age group to eat plant-based proteins in meat (58%), cheese (56%) and milk (53%).
However, 64% of respondents aged 18-34 agree that plant-based foods are more expensive than others, compared to 57% of consumers overall.
However, some brands may be worth the price as 47% of those aged 18-34 say brand name is important when buying plant-based foods, compared to 40% of consumers overall.
"The majority of consumers look for plant-based proteins in meat, cheese and milk, which suggests that alternative meats and dairy products will find appeal, resulting in increased consumption," said Roberts.
"Additionally, a value-oriented plant-based protein may resonate well with members of the iGeneration, Millennials and younger members of Generation X, as these consumers are more likely to say plant-based proteins are too expensive."
"Thus, major brands' involvement in the category could bode well for the category as a whole."
People still eat meat
While interest in plant-based proteins is on the rise, animal-based meat is here to stay.
Some 67% of respondents agree that meat is essential to a balanced diet, and 51% believe a meal is not complete without meat.