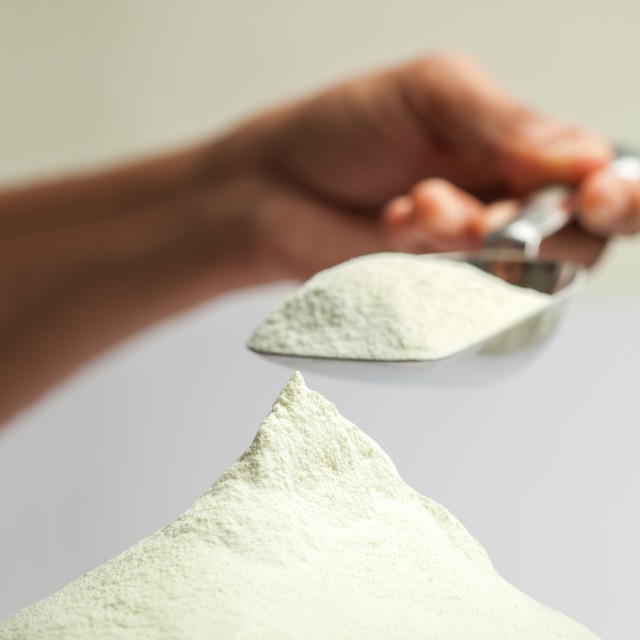 The farmer-owned dairy cooperative Arla Foods will invest €527 million (US$657.30 million) into its plants, of which £72 million (US$101.86 million) will be spent in the UK in 2018.
In total, 10 of Arla's 12 sites across the UK will receive investment for upgrades.
Arla's carbon net zero site in Aylesbury will see the biggest proportion of UK spend with an investment of £33.6 million as it becomes the UK home to the production of Arla's Lactose free dairy products using milk from UK farmers in the south east and the midlands.
Arla considers the UK a key market for lactose-free products and will use its experience in Scandinavian markets to meet the increasing UK demand.
The investment in Aylesbury will also provide new facilities for the production of new product packaging using flexible pouches, while the company commits to using 100% recyclable plastic by 2020 and 50% recycled plastic in its plastic milk bottles.
About £5.5 million will be used to upgrade processing facilities at Arla's Lockerbie plant in Scotland.
The figure takes investment in Scotland in recent years to over £44 million which included the installation of an anaerobic digester to offset Lockerbie's carbon footprint.
The remaining £32.5 million will be split across Arla's sites in Melton Mowbray, Llandyrnog, Malpas, Oakthorpe, Stourton, Settle, Oswestry and Trevarrian.
The figure also includes non-site specific investments which will enable Arla continue to drive growth for the farmers which own it and capitalize on increasing demand for dairy.
In 2018, 50% of the investments are targeted projects aimed at growing Arla Foods' sales outside Europe, where the company's fastest growing strategic growth markets are Middle East and North Africa, China and Southeast Asia, Sub-Saharan Africa, and the US.