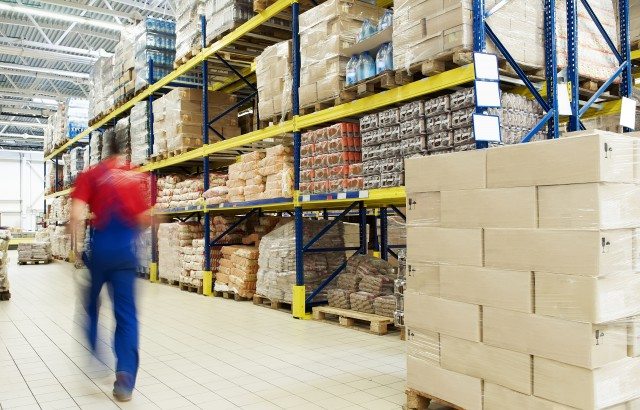 Milkbasket, a micro delivery platform for groceries, has secured a US$3 million investment in a Pre-Series A Round.
Unilever Ventures, the venture capital and private equity arm of Unilever has also participated in the round.
Founded in 2015, Milkbasket operating in Gurugram, India, is a micro-delivery service with a top-up model.
The company started with catering for the unique Indian habit of getting fresh milk delivered at home every morning, and today has grown to be a grocery delivery platform in Gurugram.
Designed to provide extreme convenience, MilkBasket can fulfil orders received from its customers on a wide selection of grocery products before midnight and get these delivered to their doorstep before 7:00 am every day.
To enable frequent and frictionless buying, Milkbasket has introduced flexi ordering and contactless delivery – both a first in the ecommerce industry – and favorites of its customers.
Announcing the association, CEO of Milkbasket Anant Goel said "We have always believed that Milkbasket's unique model will find its play in the large online grocery market.
"The endorsement from Unilever Ventures is an important mark of confidence in our potential," said CEO of Milkbasket Anant Goel.
"Our vision is to become a strong player in online top-up groceries platform in India within the next five years, and we strongly believe that this is an important milestone in our journey."
This investment and Unilever's expertise will be deployed to strengthen technology at the back end as well as front end, expanding their assortment and customer base and monetizing other streams of revenues.