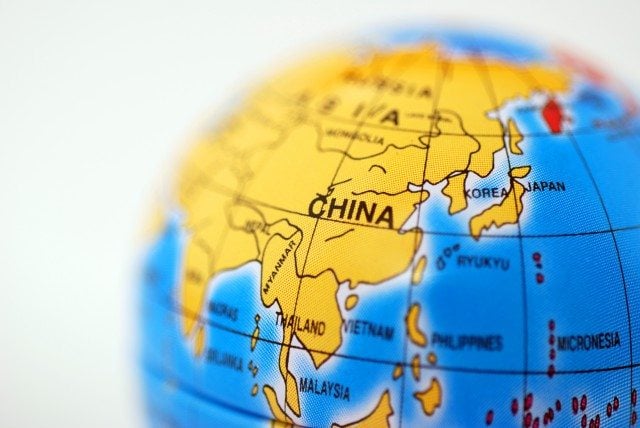 Fosun International Limited is acquiring from Asahi Group Holdings 243,108,236 H-shares in Tsingtao Brewery Company Limited for HKD27.22 (US$3.48) per share.
The total consideration of approximately HKD6.6 billion will upon completion, see Fosun owning approximately 17.99% in the total issued shares in Tsingtao.
Tsingtao, one of the oldest beer producers in China, was founded in 1903 by German and British merchants under the name Nordic Brewery Co., Ltd. Tsingtao Branch.
Today, Tsingtao has sales into more than 100 countries and regions.
With more than 60 breweries across 20 provinces, municipalities and autonomous regions in China, Tsingtao produces eight billion liters annually.
Tsingtao has a product matrix including middle and high-end products, and its leading brands include Tsingtao, Laoshan, and Hans, etc.
In the first three quarters of 2017, Tsingtao recorded total revenues of RMB 23.38 billion (US$3.5 billion) and a net profit of RMB1.87 billion.
The proposed transaction is expected to close in the first quarter of 2018.