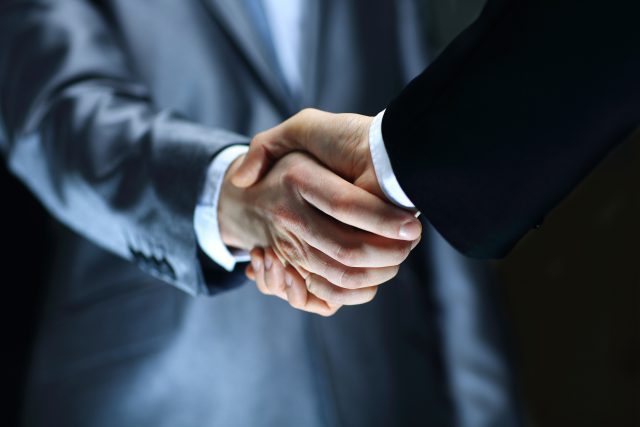 Ajinomoto and Nongshim will set up a production company for dry soups through a joint venture with KRW 13 billion (US$12.14 million).
Ajinomoto will own 51% of the company and Nongshim with 49%.
The joint venture company will be located at Gyeonggi-do, South Korea in January 2018, with the aim of starting sales of locally produced products (Vono brand single-serving dry soups) in September 2019.
The joint venture company will produce the noodles and Nongshim will handle the sales, which the latter has a cooperative relationship with Ajinomoto Korea.
Through these measures, Ajinomoto Co. will accelerate the expansion of its consumer food business in South Korea since establishing Ajinomoto Korea in 2003.
Market size
The dry soup market in South Korea is approximately KRW 58 billion and has been growing steadily with a solid compound annual growth rate (CAGR) of 7% from 2014 to 2016.
The single-serving dry soup category, which Ajinomoto Korea has entered, accounts for about 40% of this market and its annual growth rate of 26% is driving the growth of the market as a whole.
The Vono brand has captured a predominant share of more than 70% of sales in this category.
Per capita consumption of single-serving dry soups in South Korea is 0.6 servings per year, about 10% of Japan.
However, a 2016 Ajinomoto survey found that the market is expected to expand further, backed by growing demand for bread at breakfast in recent years and rising needs for simpler dishes due to increases in single-person households and working women.
In the future, Ajinomoto intends to diversify the business in South Korea by capitalizing on localized production in areas including lineup extensions for single-serving dry soups and the development of soups in containers and dry sauces, aiming for consumer food products business sales of more than JPY 5 billion (US$44.76 million) in fiscal 2022 (more than 2.5 times fiscal 2016 sales).