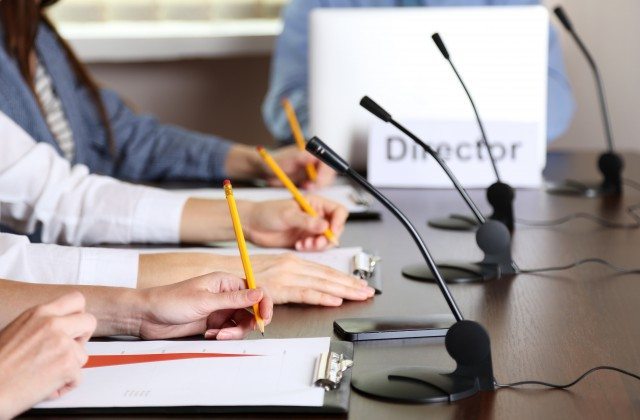 DSM will hold a conference in April 15-17, 2018 to explore business collaborations and investment opportunities with entrepreneurs and innovators looking for financing and partnerships.
The DSM 2018 Health & Human Nutrition Innovation Conference in San Francisco, California, US will focus on entries for innovative technologies and products with both near term (under two years to commercialization) and longer term (more than two years to commercialization) in the following areas of interest:
• Ingredients and fibers that modulate the human microbiome with beneficial impacts on health maintenance and disease prevention,
• Disruptive formulation technologies and novel product formats for micronutrients (vitamins, minerals, carotenoids, poly unsaturated fatty acids, phytonutrients, dietary enzymes),
• Non-invasive diagnostics to assess levels of micronutrients in the human body,
• Minimally invasive diagnostics to assess levels of micronutrients in the human body,
• Novel plant based proteins, and
• Innovative business models and products related to personalized nutrition
The by-invitation only event requires invitation requests and supporting documentation by March 1, 2018.
While the online application process is free, all travel arrangements will be borne by the conference attendees.
A selection committee of DSM and NCN executives will evaluate and interact with applicants to select the invited companies.
Finalists will be announced by March 15, 2018 and invited to the conference to present.
Each invitee will be asked to present a 15 minute overview followed by 30 minutes of discussion with senior DSM personnel from R&D, Innovation, Sales & Marketing, Regulatory and Venturing.
Presenting companies will be assigned mentors from Nutrition Capital Network (NCN) and DSM to help develop their presentation prior to the conference.
Post-event mentoring will be available on a case by case basis and all selected candidates will be considered for an investment by DSM Venturing or for another type of collaboration with DSM.