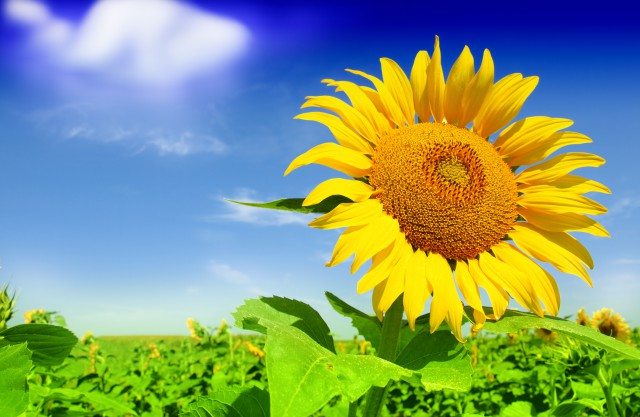 Firmenich is investing in Livelihoods second Carbon Fund, in partnership with Crédit Agricole, Danone, Hermès, Michelin, SAP, Schneider Electric and Voyageurs du Monde.
This investment fund, with a target of €100 million (US$117.97 million), aims to improve the lives of two million farmers and reduce carbon emissions by up to 25 million tons over a 20-year period.
The new Livelihoods Carbon Fund will invest in ecosystem restoration, agroforestry and energy projects commencing next year with projects mainly implemented in developing countries across Africa, Asia and Latin America.
"I am excited about this new Carbon Fund, our most ambitious and innovative to date, as it will positively preserve nature, while enhancing the livelihoods of farming communities around the world," said CEO Gilbert Ghostine
"By joining this impact investment fund with like-minded visionary companies, we can all scale up our impact together."
"The investment model of the Livelihoods Fund has proven that we can build large-scale projects connecting worlds seemingly far from each other – large companies acting against climate change and poor communities faced with the effects of climate change," says Bernard Giraud, President and Cofounder of Livelihoods Venture.
"The results we have achieved since 2011 encourage us to move forward by building on our learnings. This new fund offers an interesting platform to investors who want to have a real impact on climate."
The eight companies will officially launch the new Carbon Fund on December 11, 2017 at a private event in Paris, just prior to the International Climate Summit.
Together, these founding companies will encourage other private entities and impact investors to join the momentum to reach the €100 million investment target as of 2018.
Firmenich has been an investor in the Livelihoods Funds since 2011, when the company joined the first Livelihoods Carbon Fund alongside Danone and eight other companies.
To-date, the initial Carbon Fund has achieved one million beneficiaries among the most vulnerable populations in developing countries.
Results include:
– 130 million trees planted, equivalent to five times the surface area of Paris;
– 120,000 families equipped with efficient cook stoves to mitigate deforestation and preserve women's health;
– 10 million tons of carbon dioxide to be off-set or avoided (projects span over 10 to 20 years).
In 2015, Firmenich joined the Livelihoods Fund for Family Farming (L3F), alongside Danone, Mars and Veolia.
L3F aims to help companies sustainably source the materials they need from smallholder farmers, while improving their productivity, incomes, and living conditions.
It will convert 200,000 farms to sustainable farming practices.
The fund will invest €120 million by 2025, providing upfront financing and technical support to NGOs and farmers' cooperatives in the developing world.