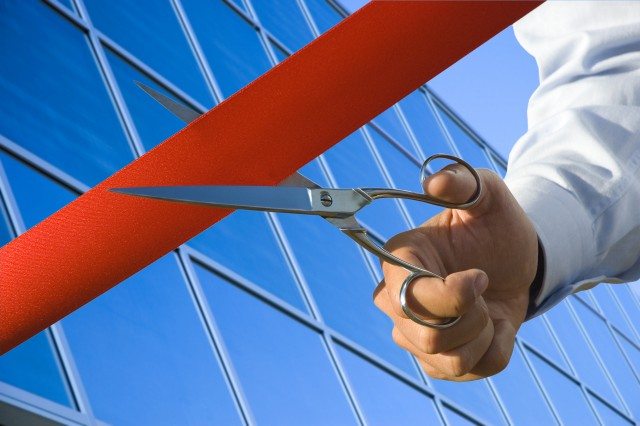 Tate & Lyle's STA-Lite polydextrose facility in Nantong, Jiangsu Province, China has completed its expansion and upgrades and it is now on line.
This expansion increases capacity at the facility by more than three times from when it was acquired by Tate & Lyle in 2014.
As part of the expansion, manufacturing and quality processes at the facility have been significantly enhanced.
The company has also improved the facility's packaging capabilities, and implemented advanced environmental management infrastructure and systems.
STA-Lite polydextrose is a soluble fiber that provides fiber enrichment, as well as body and texture, in reduced sugars and calorie products.
It is used in products such as cereals, drinking yogurt, fermented beverages, biscuits and pastries.