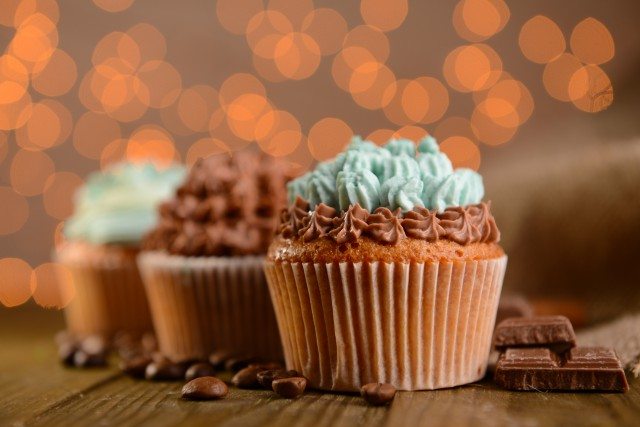 Sugar, just like starch, is a carbohydrate but tops the dietary villains list due to growing health concerns over obesity, diabetes and heart disease, finds a GlobalData report.
It adds that with sugar becoming the evil ingredient, food and drink manufacturers need to focus their innovation strategies around low-calorie sweeteners and low or no-sugar formulations.
"Amid concerns not only around sugar but also artificial ingredients, developments with low-calorie sweeteners, especially natural ones, will give health-conscious consumers greater choice," says Melanie Felgate, consumer analyst.
Self-diagnosis and greater awareness about food ingredients are prompting consumers to avoid products which are considered to have a negative impact on their health.
This presents huge opportunity for fast-moving consumer goods brands to target health-conscious consumers with innovative products.
"There is general perception that products containing fewer 'food villains' such as sugar or salt, fat compromise on taste and enjoyment and this lowers appeal for casual consumption," says Felgate.
"So-called 'free from' products often feature a long list of complex ingredients to substitute ingredients removed from the recipe. However, this makes the products appear less healthy and natural."
This is where the challenge lies for food manufacturers to develop appealing foods which not only limit existing 'villain' ingredients such as sugar, fat and salt but also emerging ones such as carbohydrates and gluten.
In countries such as Japan where ageing is a major issue, older consumers are most likely to choose products that address their health concerns.
The report suggested that manufacturers must continue to respond by creating products that target these concerns, but also limit the amount of 'villains' to enhance their health appeal to meet the needs of older consumers.
"Food manufacturers can capitalize by reformulating their products to reduce the content of key villains: sugar, fat, salt and carbs," says Felgate.
"They can focus their marketing efforts on the positives rather than what is missing."
"Firms can also offer smaller formats, which allow consumers to enjoy more controlled indulgence."