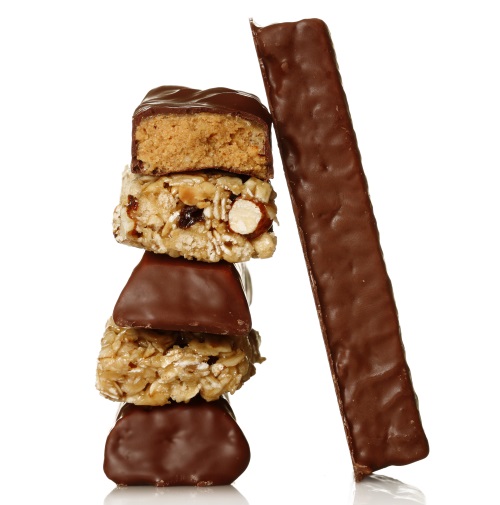 Archer Daniels Midland Company will present wheat protein concentrates Nutriance to Fi Europe 2017 for clean label solutions.
The range delivers 85% protein and has a high glutamine content, as well as for digestibility sports and senior nutrition markets.
Historically, incorporating high levels of protein and glutamine into food and beverage products has been difficult to achieve with an appealing taste and texture.
With good water solubility, a neutral taste and creamy color, Nutriance helps developers formulate a beverage, bar, biscuit, cake or meal replacement application.
Nutriance was recognized as a 'Protein of the Future' at the French Innovation Awards, presented at Fi Europe 2015.