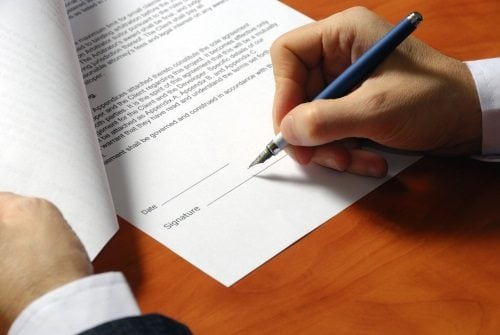 Gebo Cermex has signed a supply agreement with Kuka, where the former will extend the portfolio of robotic solutions available to its customers and ensuring the supply of unique capabilities, especially in terms of precision and compliance.
Kuka further extends the Sidel Group's capabilities in robotic solutions, with Gebo Cermex already working closely with FANUC, a global manufacturer of factory automation with almost 60 years of experience in the development of computer numerical control equipment and more than 19.5 million products installed worldwide.
"Gebo Cermex has been utilizing the many capabilities of KUKA robotic machinery for palletizing and depalletizing functions within our solutions for the packaging manufacturing industry for well over 10 years now," said Marc Aury, president and MD of Gebo Cermex.
"In the past 12 months, we have sold more than 10 Kuka robots, with demand growing steadily."
"Together with our existing supplier, FANUC, we can now cooperate with two reliable, supportive and complementary players in the field of robotic solutions."
Kuka produces a range of highly modular industrial robots with various reaches and payload capacities from 3 kg to 1,300 kg.
The company's solutions allow manufacturers to integrate standardized systems and components into customized production processes.
The automation components and function packages can be implemented in production systems either directly or with minor modifications.