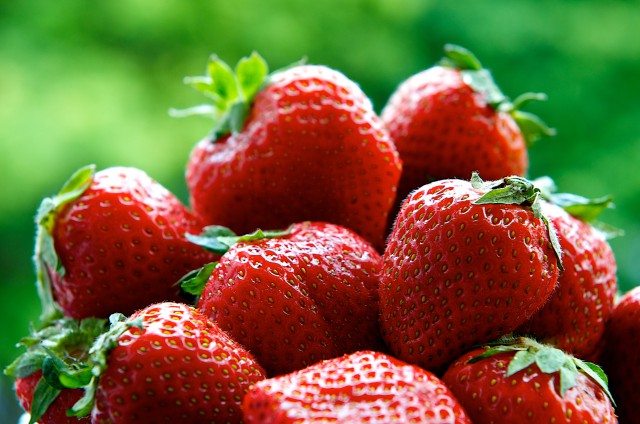 SunMoon Food Company Limited (SunMoon), a global distributor of fruit and food products, has deployed NetSuite OneWorld from Oracle NetSuite to support its global growth.
In five months, NetSuite OneWorld facilitated 900 transactions, having saved SunMoon 150 hours and an estimated S$20,000 (US$14,689).
Live in April 2017, SunMoon is leveraging OneWorld for financials, inventory and order management, financial consolidation across three subsidiaries in China, Indonesia, and the US, and multicurrency transactions in 11 currencies – Australian, Canadian, Hong Kong, Singapore and US Dollar, Euro, Indonesian Rupiah, Malaysian Ringgit, Renminbi and Thai Baht.
It also supports languages such as English, Chinese, and Bahasa Malay.
Established in 1983, SunMoon distributes a wide range of fresh and sustainable produce, from premium frozen durians to ready-to-eat sweet corn.
The produce is directly sourced from over 200 certified suppliers according to the 'SunMoon Quality Assurance' standard, a critical checklist of freshness, quality, safety and traceability.
It is then distributed to health-conscious consumers globally, across various ecommerce channels, major supermarkets and SunMoon's own franchise outlets.
Prior to deploying NetSuite OneWorld, SunMoon primarily used emails to correspond with its farmers, suppliers and customers for stock taking, order management, invoicing and billing.
This required significant manual coordination, making it difficult to track orders and compare quotes.
Using the NetSuite OneWorld, SunMoon's suppliers can enter expiry dates, packaging sizes and other details from any internet-connected device into the cloud-based system.
Based on this information, SunMoon can create a quote for its customers, which they can accept with just one click.
NetSuite OneWorld then automatically sends a purchase order to farmers and generates an invoice once the order has been fulfilled.
"Thanks to NetSuite OneWorld, we can enter new markets more easily," said Gary Loh, SunMoon's deputy chairman and CEO.
"It's multi-language and multi-currency features put us on the world map, empowering us to further expand our operations in Indonesia, the US and Southeast Asia."
"And best of all, we won't even need an overseas IT department to support these countries. Our Singapore team can provide support remotely as NetSuite OneWorld is completely cloud based."