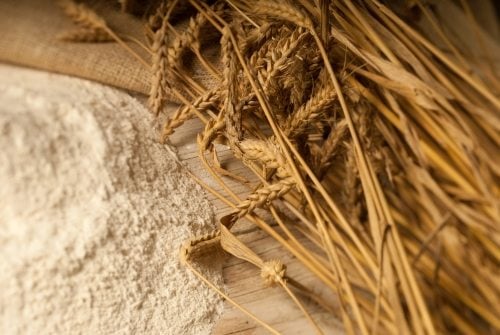 Holista CollTech has developed a noodle formula certified to have a recorded Glycemic Index (GI) reading of 38 in independent tests conducted by Glycemic Index Laboratories, Inc, Toronto, Canada.
The global average GI reading for noodles is 60.
The GI reading indicates the rate in which foods containing carbohydrates raise blood sugar levels in humans, with a lower score indicating healthier food. More than 100 million adult Americans suffer from diabetes or prediabetes, according to the Center for Disease Control and Prevention.
A total of 11 million Canadians are living with the disease.
The Diabetes Canada has endorsed Holista Foods' low-GI noodle formula as having met the latter's dietary guidelines.
Holista Foods could display the Diabetes Canada logo on its product.
In addition to the low GI reading of 38, each 85 g serving of noodles contains 11 g of protein, 3 g of fiber, zero sugar, low sodium, low cholesterol and clean label ingredients (no artificial ingredients or preservatives) and cooks in three minutes.