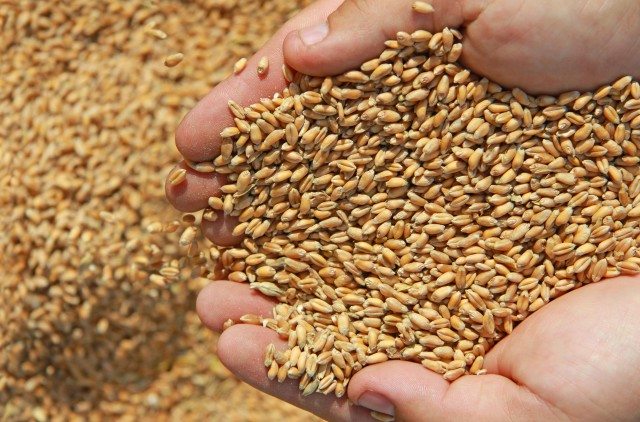 IFF joins FReSH, a project of the World Business Council on Sustainable Development designed to improve the health of people and the planet by recalibrating the global systems of consumption, transportation, production and agriculture.
The initiative aims to make responsibly produced, healthy, enjoyable diets available for all.
A standing member of the WBCSD, IFF will join the EAT Foundation and 38 leading businesses to accelerate transformational change in global food systems.
Launched in the beginning of 2017, FReSH – the Food Reform for Sustainability and Health program – identified five work streams necessary to create transformative change.
IFF will focus on the food loss and waste work stream.
This is aligned with the company's sustainability strategy that calls for developing regenerative products using circular economy principles.