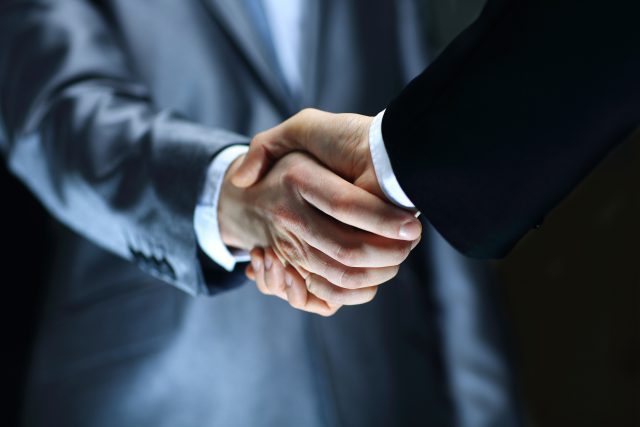 TricorBraun and Amfora Packaging has formed a 50-50 joint venture company called TricorBraun South America SAS.
The joint venture will cover five countries in South America: Colombia, Peru, Ecuador, Chile and Venezuela, said Carlos Acedo, GM of Latin America for TricorBraun.
TricorBraun has been developing business in Mexico and South America for the past eight years.
The company offers alternatives for plastic, glass and dispensing systems.
"We could have continued developing these markets on our own, but it would have taken substantially more time," he said.
"We have aggressive growth plans and our relationship with Amfora instantly provides us with a more fully functioning, broad-based business model."