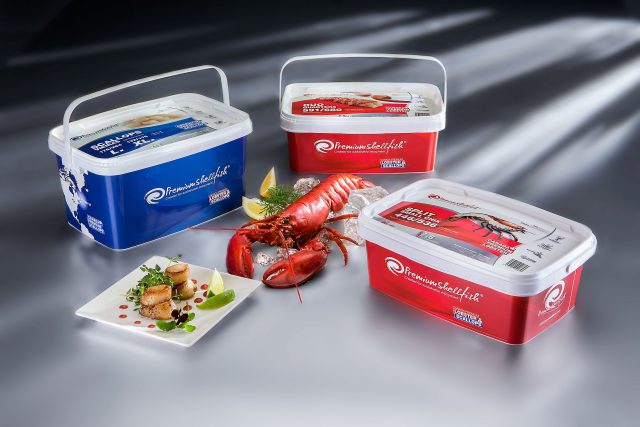 A shellfish range from Spanish frozen seafood company Original Gourmet is using a polypropylene pack from RPC Superfos.
The rectangular SuperCube bucket is reusable and replaces the range's previous cardboard packaging.
"Our products lost their identity the very moment they were taken out of the cardboard box – a packaging without potential for second use," explains Marc Gordó Badia, CEO of Original Gourmet.
"Now, thanks to the SuperCube bucket, our Premium Shellfish® makes an excellent first impression and stays in the professional kitchens after the original content has been consumed."
The product range comes in two sizes – 3.8 and 5.8 liters – of the rigid injection molded pack.
"We highly appreciate that our packs are embellished with top quality, scratch resistant in-mold label decorations," continues Badia.