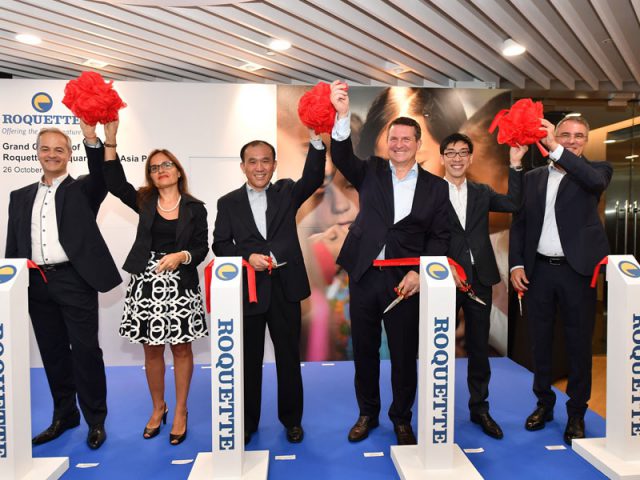 Roquette has opened offices and an innovation center in Singapore to complement its existing research and application centers in the Americas, Asia and Europe.
These facilities will also allow the company to partner with customers, universities and research institutions, such as Singapore's Agency for Science, Technology and Research and the National University of Singapore.
The facilities include a research laboratory, customer technical services as well as the new regional headquarters.
"Our facilities in Singapore will allow us to explore new ways to address specific health and nutrition needs of Asian customers and consumers through plant-based ingredients such as sugar alternatives, vegetal proteins or pharmaceutical excipients, among many others," said CEO Jean-Marc Gilson.