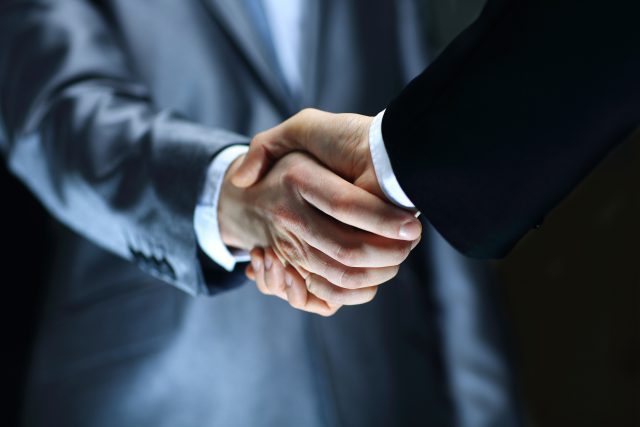 The GEA Group Aktiengesellschaft is selling its ice machine production in Les Sorinières, France, following a management buyout.
GEA sold the business as the Group is focusing increasingly on the production of complex technologies and solutions for sophisticated production processes.
A corresponding agreement was signed by GEA and Serge Vidal, whose responsibilities include being Head of Supply Chain and Production for ice machines at GEA in France.
There are 30 employees working on the consolidated activities that fall under the scope of GEA Geneglace; in the future they will continue all ice machine activities under the direction of Serge Vidal.
The turnover of the unit was around EUR 12.5 million in 2016.