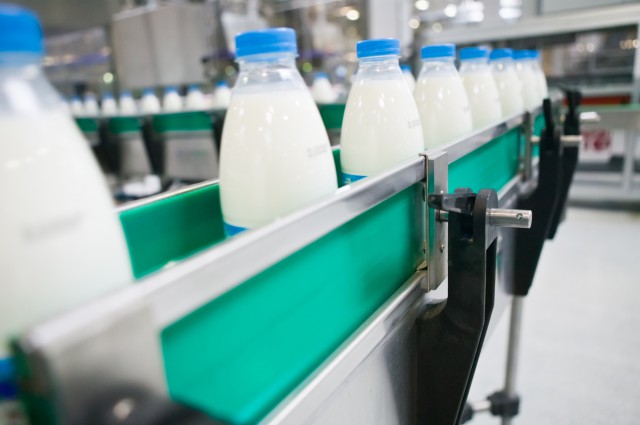 Trelleborg Sealing Solutions is exhibiting its Isolast perfluoroelastomer (FFKM) sealing material in two formulations for sealing in beverage filling systems at drinktec 2017 in Munich, Germany.
Both sealing materials, J9516 and J9538, are approved by the Food and Drug Administration, United States Pharmacopeia Class VI and 3-A Sanitary Standards.
These compounds provide resistance to concentrated flavoring additives, which can cause excess swelling in conventional elastomers.
In addition, they withstand frequent harsh Cleaning In Place and Sterilization In Place regimes, ensuring extended seal life.
Isolast is suitable for seals and molded parts that are exposed to extreme chemical and thermal conditions.
Being almost chemically inert, it is resistant and durable in contact with media including solvents, acids, alkalis or steam and has operating temperatures between -40 °C and +325 °C.
This makes Isolast suitable for use in foodstuff technology, such as in beverage and milk industry filling systems, where seals in contact with foodstuffs must remain neutral while withstanding cleaning processes that involve hot steam or aggressive media.