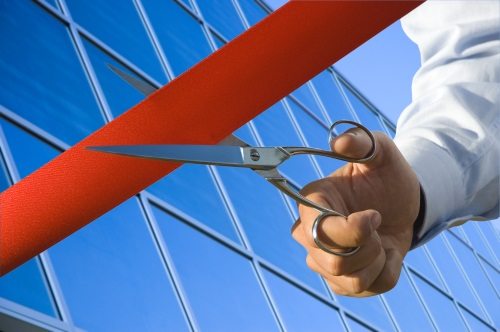 Heat and Control has opened an 11,800 sqm manufacturing facility in Chennai, India.
The company first established a sales office in Chennai 20 years ago.
Built in the Mahindra World City – a new purpose-built business hub just 65km from the center of Chennai – the facility encompasses a modern technical center and office space of 2500 sqm.
Mahindra World City, Chennai is India's first operational Special Economic Zone (SEZ) and India's first Integrated Business City.
It is a business district with leading companies such as Infosys, BMW, Braun, Renault-Nissan, Lincoln Electric, among others having set up within its premises.
The facility, which has the latest manufacturing equipment such as laser cutting technology, sheet metal machinery and bead blasting technology, incorporates energy efficiency standards replicated from Heat and Control's global manufacturing facilities.
The750 sqm technical center, which will be operational by the end of 2017, will allow customers to test new products and production techniques with guidance from on-site food technologists and engineers.
It will also have equipment manufactured and a showroom displaying equipment in the new facility.
"We already have orders for Namkeen lines and potato chip production lines, which incorporate our HeatWave Fryer and Mastermatic range of fryers," says Manoj Paul, GM, South Asia.
"And the pipeline of projects looks very promising. We will be servicing a very wide region, which not only covers the Indian subcontinent but also extends across Asia."
Around 100 people from a range of departments, including sales, service, manufacturing and engineering will be located at the new site, with capacity to increase to around 200 personnel in the future.