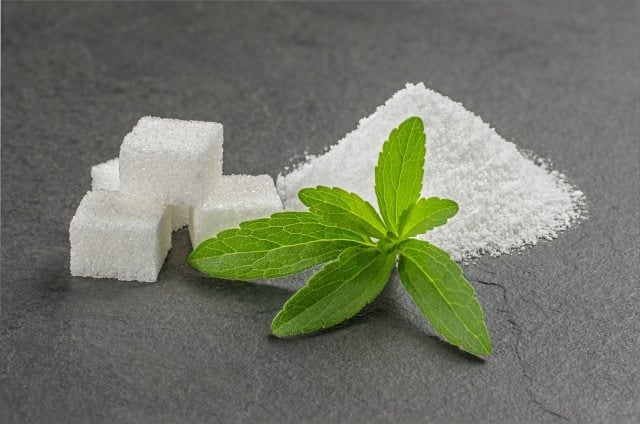 PureCircle launches the Sigma-Xcelerator product development tool to provide custom stevia ingredient combinations that maximize product taste alongside other customer requirements, such as sugar reduction, speed to market, cost and solubility.
The tool facilitates the process of finding the right combination of stevia ingredients for a specific product, thereby shortening the time to achieve taste optimization, saving the customer money and getting its product on retailers' shelves faster.
Using this new tool, PureCircle can now offer customers turnkey solutions which simplify their development work to achieve the most sugar-like taste in food and beverages.
Powering this tool is the company's portfolio of stevia sweeteners and flavors, deep stevia expertise and strong analytics performed within an application matrix.
All of that enables the identification of ideal combinations of steviol glycosides which best meet a product's taste and sugar reduction challenges.
"This tool will simplify our clients' product formulation work by reducing development time, allowing great-tasting products to come to market more quickly and efficiently," says Faith Son, head of marketing and innovation.
"By combining the best-tasting stevia glycosides in varying amounts, we now understand how stevia sweeteners work best at achieving modest to deep sugar reduction levels, while enabling great taste in food and beverage products."